Brand New Possibilities
We help you to take advantage of the web and grow your business further.

We Care
POD is a team of Brand promoting professionals who have been hand-picked from across the music industry to provide high level strategy and support to our clients.
One Stop Service
You don't need to hurry for different platforms and services; we will do everything for you.

We are Transparent
Through our market-leading technology and reporting partners. We have always strived to be a fully transparent company.

Our commitments
POD professionals at your service to develop your digital strategy. Honesty, transparency and efficiency are our core values. Distribution Services
We distribute audio and visual contents to a wide range of digital audio stores and video steaming sites. Marketing Solutions
Through personalized digital release strategies, we ensure desired visibility, engagement, streaming and sales of all your releases. Actionable Insight
With our deep understanding of analytics, we provide you with actionable information that helps you to make right decisions regarding your releases. Efficient Services
With honesty, transparency and efficiency being our core values, we sincerely manage your whole catalog.
This is Our Story
Established in 2015, Pathway Online Development Limited (POD in short) is a wing of Pathway, which is a renowned ad agency in Bangladesh. POD primarily works with record labels and helps them to publish and market their audio-visual contents on video sharing sites and digital audio stores. In conjunction, POD focuses on digital marketing to help businesses create, communicate and deliver their offerings to ever-growing population of online consumers.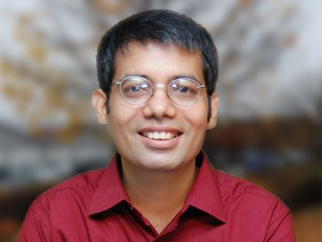 Khayrul Hasan
Chairman & CEO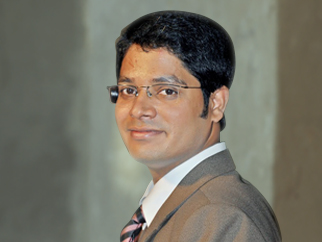 Ekhtiar Hassan
IT & Content Development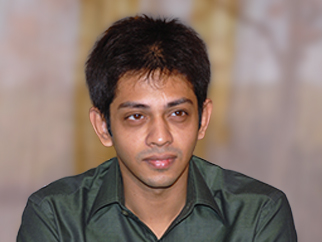 Tanvir Sufi
MD & Head of Business Development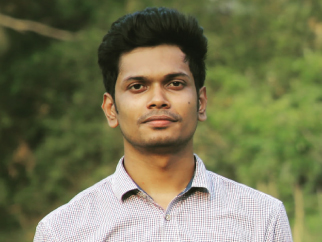 Md. Shaikot Islam
Video Editor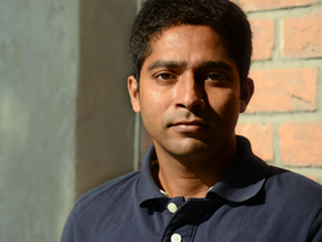 Nazmul Hassan
Marketing & Communication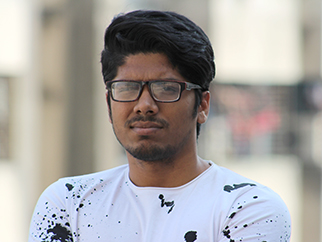 Al-Amin
Content Distribution
Clear Communication
We listen to you with the intention of understand you fully, and get back to you with up-to-the-minute information as the work progresses.
Timely Support
Time is the most important thing to you. We keep that in mind and strictly adhere to the timely submission of our work.
Innovative Ideas
Don't rack your brain. Talk with us. We believe we can give your business a competitive edge.
Need more information?
Give us the best chance to help you out. Fill out the form on the left, and we'll get back to you just as soon as we can.
Thank you.
Mailing Address
Padma House (4th Floor)
117/1 Shantinagar, Dhaka 1217, Bangladesh
Phone: (+880) 2 9356654, (+880) 1704170655
Email: contact@pod.com.bd
Business Hours: 9:00 am – 5:00 pm, Saturday to Thursday